KozakWear was established by Ken in 2018 and is an offshoot of Pysanka by Adriana based in Southern California.
KozakWear mainly presents at the Southern California Renaissance Pleasure Faire and the Northern California Renaissance Faire.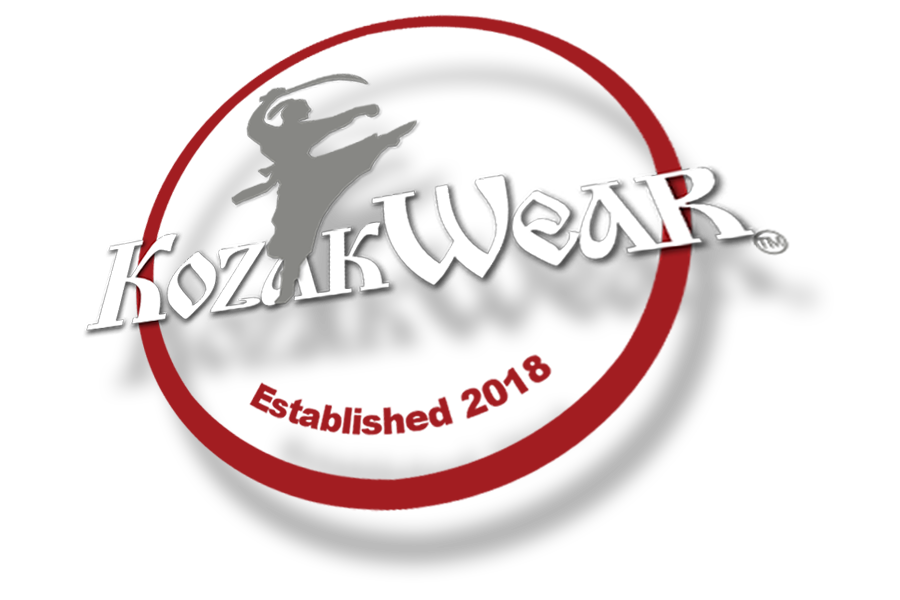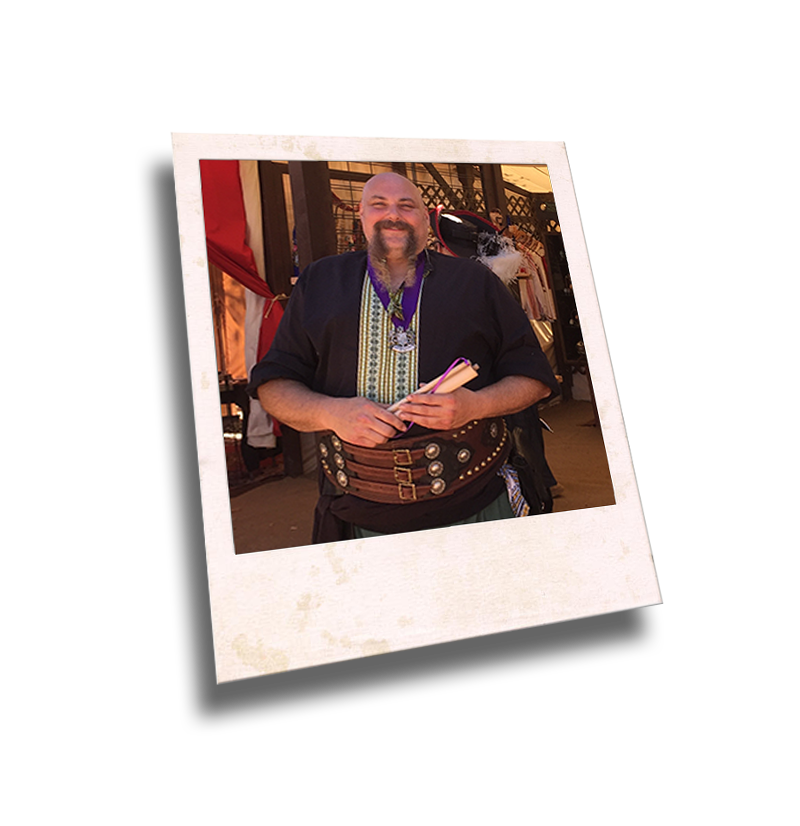 The Artist
Ken is a passionate artist with over 40 years of experience with multiple mediums including acrylic painting, charcoal drawing, computer graphics and design, woodworking and woodcarving, and leatherworking. Ken picked up his first piece of leather in 2015 and started working on a Kozak riding belt inspired by a close friend who created a belt for Ken. The friend had passed away a year earlier. Ken now creates his works in honor of this friend.
Ken's designs are inspired by Ukrainian and Renaissance era cultures.